Model NO.: K3V112DT

Size: Small-Scale

Certification: CE, ISO9001: 2000

Condition: New

WARRANTY: 100% HANDOK

LEADING TIME: 2-3 DAYS

Trademark: HANDOK

Transport Package: Carton Box or Wooden Box

Specification: Material

Origin: Korea

HS Code: 8431499900

Model NO.: K3V112DT

Size: Small-Scale

Certification: CE, ISO9001: 2000

Condition: New

WARRANTY: 100% HANDOK

LEADING TIME: 2-3 DAYS

Trademark: HANDOK

Transport Package: Carton Box or Wooden Box

Specification: Material

Origin: Korea

HS Code: 8431499900
| | | |
| --- | --- | --- |
| MACHINE NO | DESCRIPTION | MOQ |
| K3V112BDT | Tilting Pin  | 1 |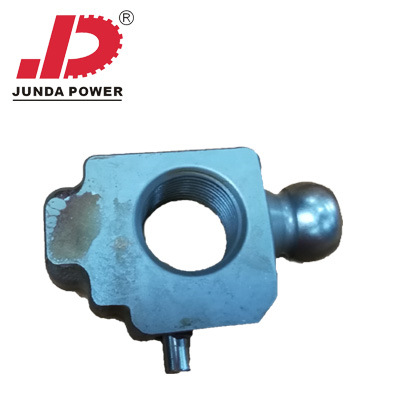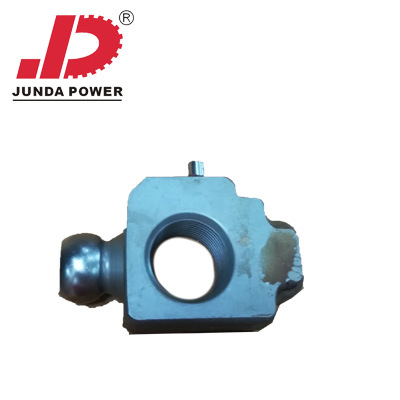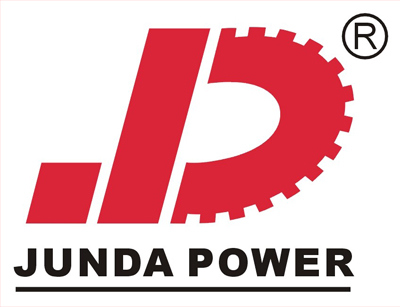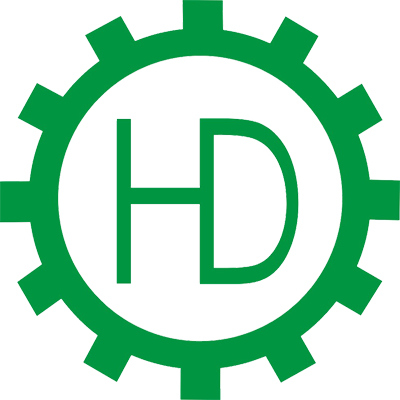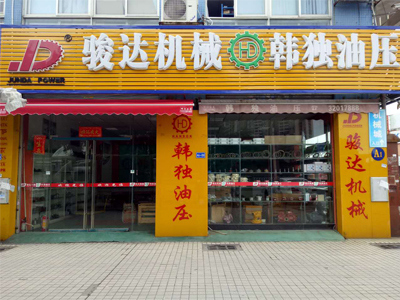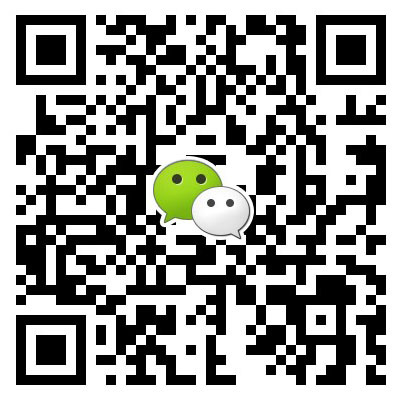 Company View

1. Address: A21-22,HuangPu International Construction Machinery Center, No.8 East of Zhongshan Ave.,Guangzhou City China

2.TEL: 86-020-32017887

3.Established time: 1st August 2007

4. Contact Informations

Sarah Tel +86 13826184586

CeCe Tel +86 13802534660

Our company advantages

1.

Engine Parts

, we are agent of

SHIN-NIPPON Valve

and

TAIHO Bearing

,

HTK

Valve Seat,

PEARL

Valve Guide,

KS

Gasket Kit,

NOK

Seals,

TBK

Oil Pump,

ART

Piston,

RIK,NPR and TP

Piston Ring etc. We also have our own brand,

NP(N-POWER)

brand. Resonable price, excellent quality, and fast leading time.

2.

Hydraulic Parts

. we are agent of

HANDOK

over ten years.

3. Sufficient inventor. No matter when you make order, we can ship goods as soon as possible.

4. Engine Parts and Hydraulic parts of

CATERPILLAR, KOMATSU,KOBELCO,HITACHI, KATO,HYUNDAI,KAWASAKI

and

DOOSAN

etc.

5.The best and more professional service and after-sales service.

 
| | | |
| --- | --- | --- |
| MACHINE NO | DESCRIPTION | MOQ |
| K3V112BDT | Tilting Pin  | 1 |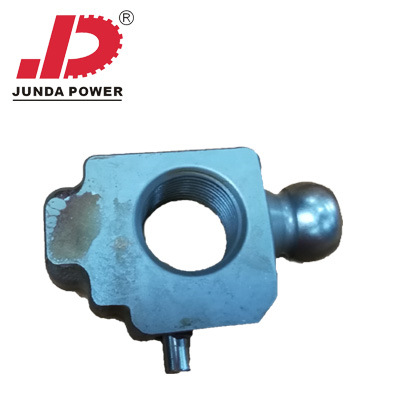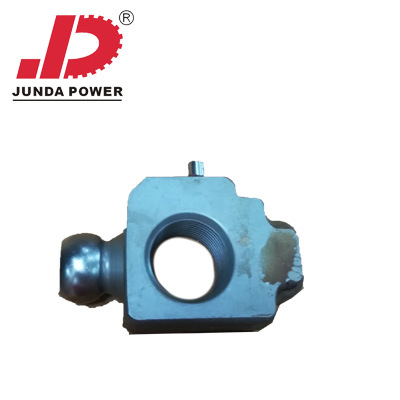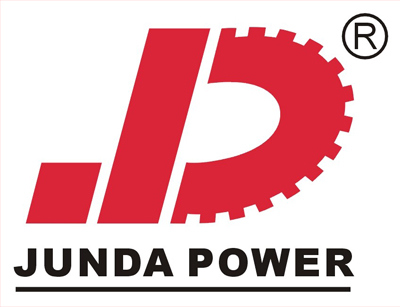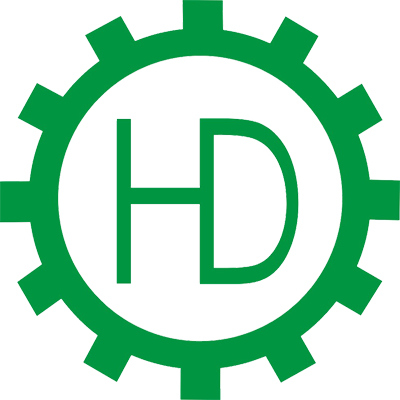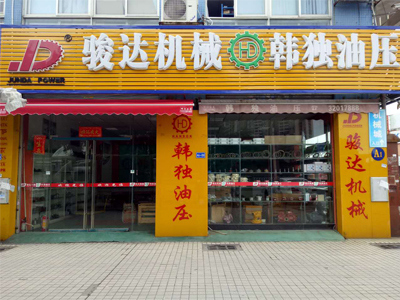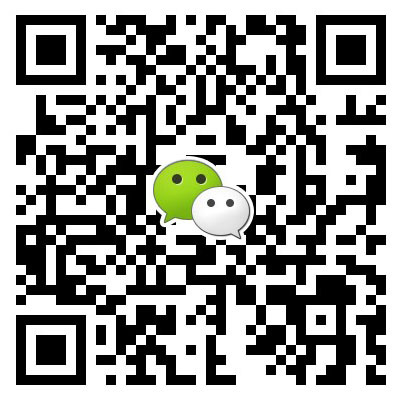 Company View

1. Address: A21-22,HuangPu International Construction Machinery Center, No.8 East of Zhongshan Ave.,Guangzhou City China

2.TEL: 86-020-32017887

3.Established time: 1st August 2007

4. Contact Informations

Sarah Tel +86 13826184586

CeCe Tel +86 13802534660

Our company advantages

1.

Engine Parts

, we are agent of

SHIN-NIPPON Valve

and

TAIHO Bearing

,

HTK

Valve Seat,

PEARL

Valve Guide,

KS

Gasket Kit,

NOK

Seals,

TBK

Oil Pump,

ART

Piston,

RIK,NPR and TP

Piston Ring etc. We also have our own brand,

NP(N-POWER)

brand. Resonable price, excellent quality, and fast leading time.

2.

Hydraulic Parts

. we are agent of

HANDOK

over ten years.

3. Sufficient inventor. No matter when you make order, we can ship goods as soon as possible.

4. Engine Parts and Hydraulic parts of

CATERPILLAR, KOMATSU,KOBELCO,HITACHI, KATO,HYUNDAI,KAWASAKI

and

DOOSAN

etc.

5.The best and more professional service and after-sales service.

 

Comparing with A.C. Treadmill Motor , Treadmill Dc Motor is more suitable to be used for home use running machine.D.C. motors are powered from direct current .The speed of a D.C. Treadmill Drive Motor is controlled by varying the armature winding`s current.It's true that DC ceiling fans may use as much as 70% less energy than a standard AC ceiling fan.DC Motor For Treadmill provide good torque at low speeds and can be controlled easily with a set of thyristors.For home use where you would optimistically use the treadmill for 2 hours a day, DC is more cost efficient.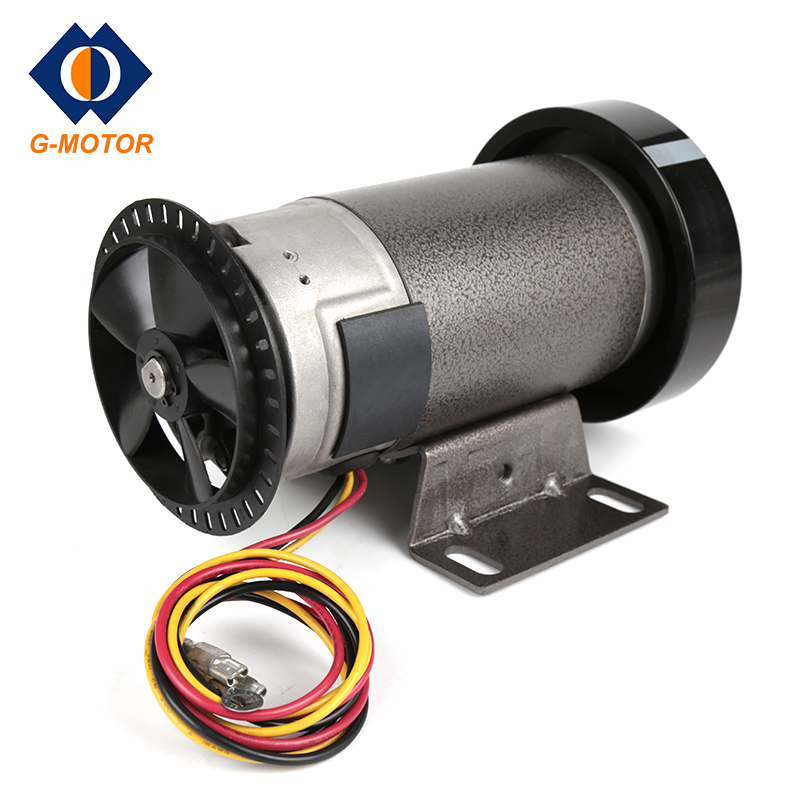 Dc Motor For Treadmill, D.C. Treadmill Drive Motor,Dc Gear Motor,Treadmill Dc Motor,Horizon Treadmill Motor,Horizon Treadmill Motor For Sale

Guangdong G-motor Health Technology Co.,Ltd , http://www.gd-gmotor.com