1000n digital pull pressure gauge should pay attention to what issues in daily use

The 1000n digital pull pressure gauge is more and more widely used in our life and work production. Then, should the 1000n digital pull pressure gauge pay attention to a few problems in daily use? The following Heng Gang Xiaobian explains to you the several issues that should be paid attention to in daily use:

1. Cleaning: It is very important to always keep the 1000n digital pressure gauge clean. We must prevent water, dust, and corrosive gases from invading the machine and affect the normal operation of the 1000n digital pressure gauge.

2. Cleaning the case: When the surface of the case is stained with dirt or dust, wipe it with a wrung damp cloth. Do not use liquid or spray cleaners to prevent corrosion of the case surface and corrosion into the machine.

3.1000n digital pressure gauge shockproof: Please put the machine in a stable place, to prevent collision, scratch or drop and cause damage.

4. Test environment: Please use in the specified ambient temperature (10 °C ~ 40 °C) and relative humidity less than 80%, there should be no vibration or other interference sources around the test results. Failure to do so may result in test results that do not meet the required level of accuracy or instrument failure.

5. Storage: The 1000n digital pull-out pressure gauge packaged into a box should be stored in a ventilated, dry, non-corrosive atmosphere. The temperature of the warehouse (-20 ~ +50) °C and the relative humidity should not exceed 90%.

1000n digital pressure gauge picture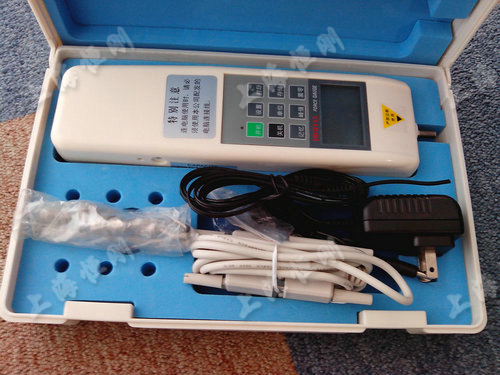 1000n digital pressure gauge specifications

Product number
( Model)

Measurement range ( N )

Dividing value
(N )

Dimensions ( mm )

weight
(KG )

SGHF-3

0.3-3

0.001

260X66X36

0.5

SGHF-5

0.5-5

0.001

SGHF-10

1-10

0.01

SGHF-20

2-20

0.01

SGHF-30

3-30

0.01

SGHF-50

5-50

0.01

SGHF-100

10-100

0.1

SGHF-200

20-200

0.1

SGHF-300

30-300

0.1

SGHF-500

50-500

0.1

SGHF-1000

100-1000

1

0.8

Our company also sells: digital display pull table S-type digital display rally wireless direct view rally gauge pointer rally gauge electronic rally meter portable push pull force meter site electric wrench digital display pressure dynamometer torque wrench specification model wireless handheld instrument pull S-type digital push-pull gauge torque wrench tester

Forever Chemical exceeds today's requirements for organic, medicinal, analytical and biological chemistry through an ever-expanding range of products and services, including ACROS Organics, Ferric Chloride Anhydrous or say Powder Ferric Chloride Anhydrous. Our continued growth is due to you, our loyal customers. As in years past, we will continue to supply quality products at competitive prices. Please don't hesitate to contact us if we can be of assistance to you. We look forward to hearing from our old friends and to making new ones.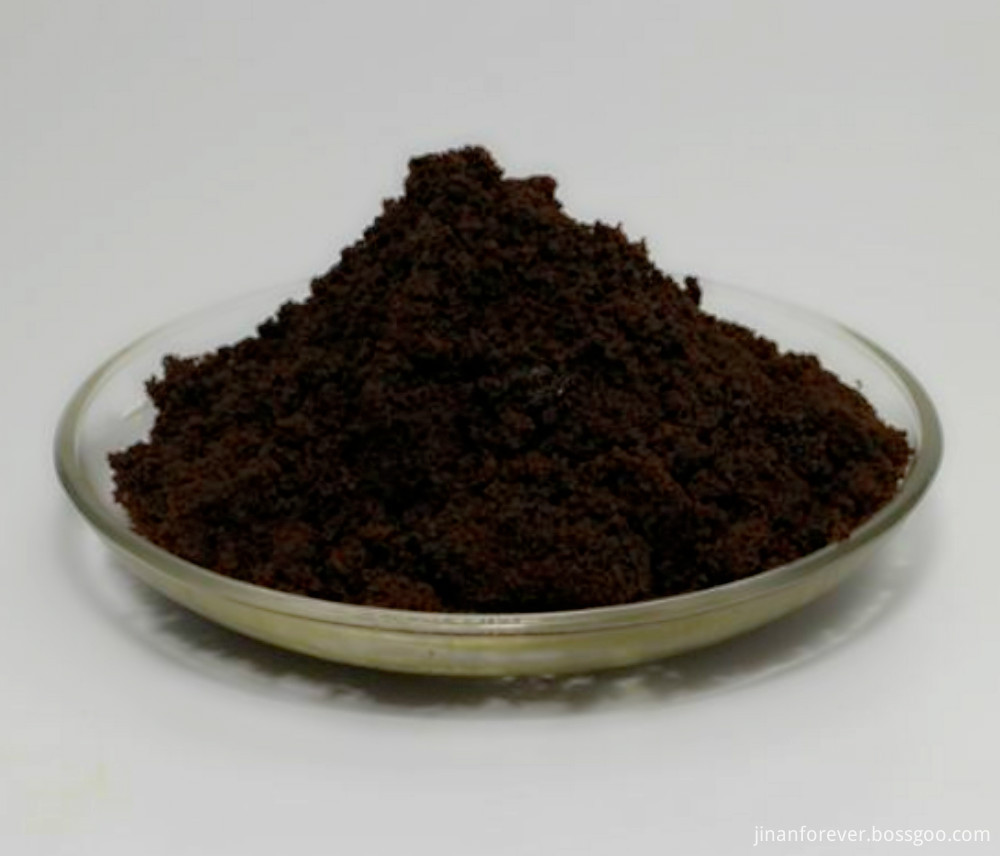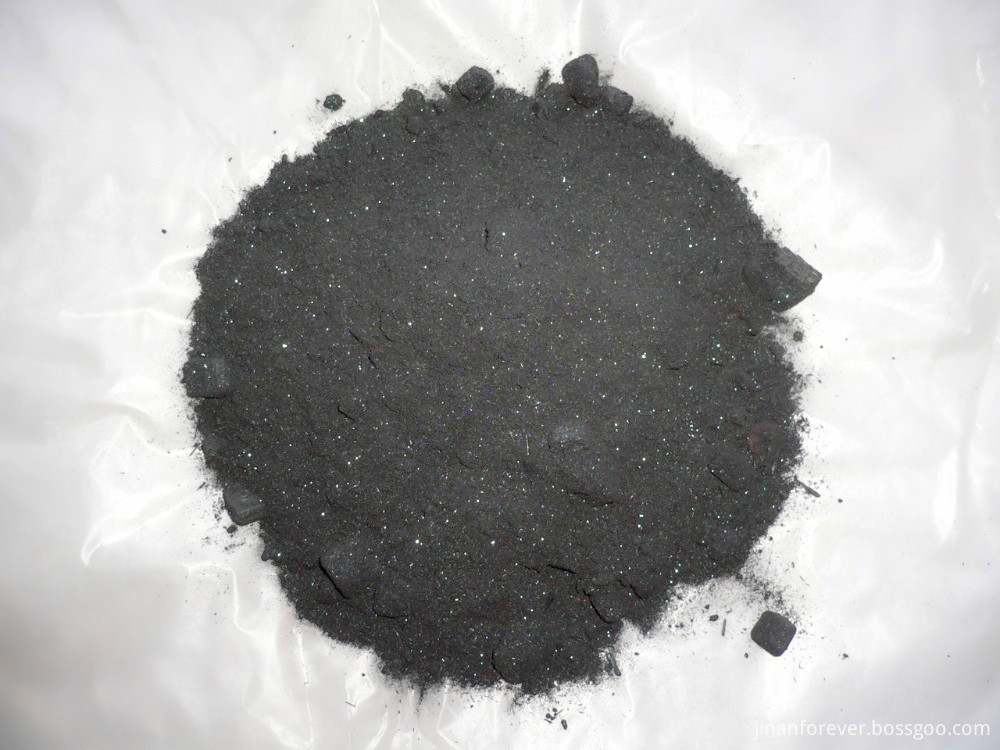 A greater percentage of Powder Ferric Chloride Anhydrous orders are now shipped the same day of receipt. You will continue to receive the best in individual attention, whether you need a gram or multi-kilos Ferric Chloride Anhydrous. You also are able to speak to a chemist for technical assistance and support, or to our experienced Customer Service Representatives.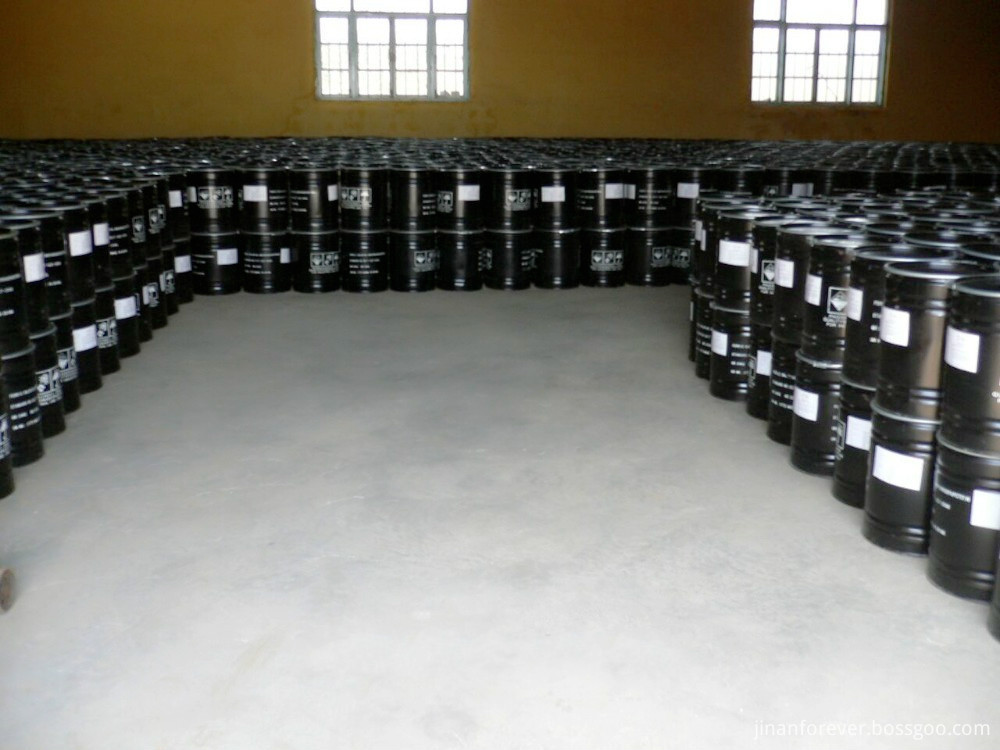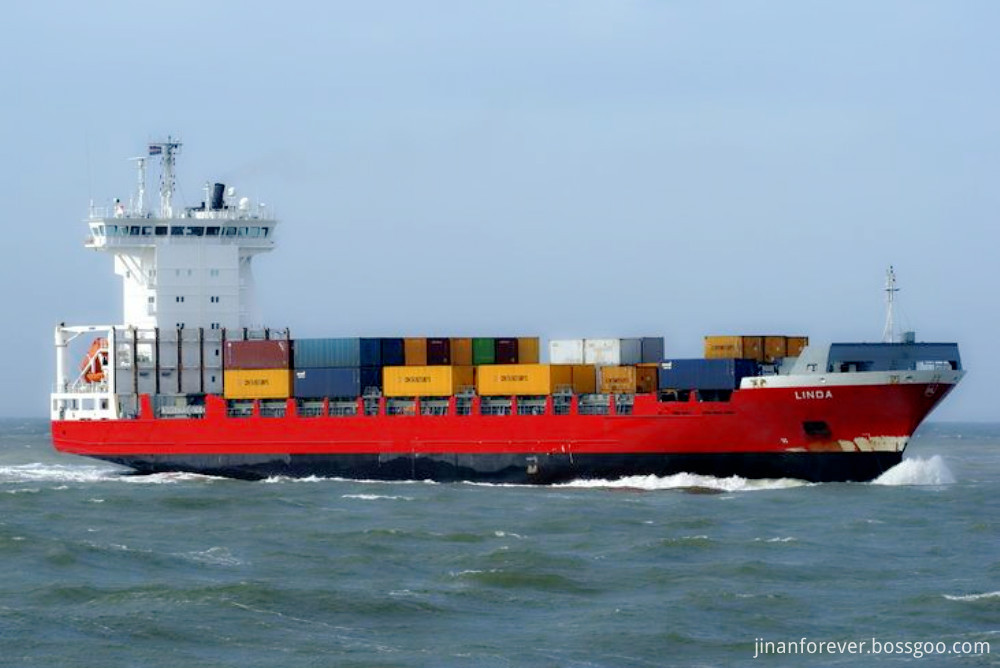 Iron Iii Chloride Anhydrous,Iron Chloride,Iron(Iii) Chloride,Iron Chloride Anhydrous

Jinan Forever Chemical Co., Ltd. , https://www.jinanforever.com