Recently, China National Heavy Duty Truck Jinan Special Purpose Vehicle Company successfully tested double-pumped sewage trucks and exported them to foreign countries.

Different from conventional sewage suction vehicles, the vehicle adopts two vacuum pumps. Double vacuum pu.......
Recently, Ankai Bus has launched a double-decker pure electric bus for the first time. This is also the first pure electric double-decker bus in China. It is reported that Ankai's first double-decker pure electric bus has a maximum driving range of 260kM in urban public traffic .......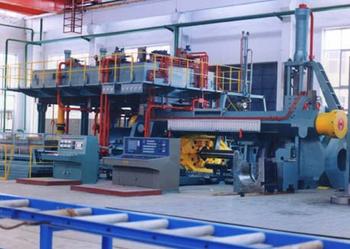 The world's first tonnage and largest technologically advanced 150MN aluminum extruder was formally
.......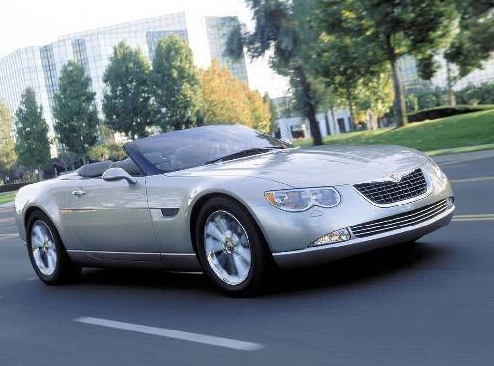 On December 12th, Germany's Daimler Group announced that it will carry out two major personnel adjustments. While extending the mandate of A
.......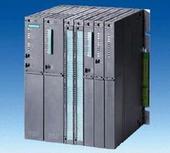 Large and medium-sized enterprises in China generally adopt advanced automation systems to control the production process. However, most s
.......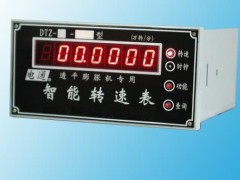 During the Eleventh Five-Year Plan period, China's instrumentation industry experienced a period of rapid development. H
.......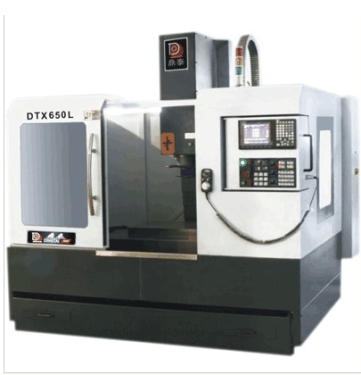 The impact of the import of international machine tool products on the domestic machine tool industr
....... China Drying Network News Datang Energy Chemical Co., Ltd. held a large-load test technical summary meeting at the Keqi coal-gas production pro.......
If the throttle sludge is too much, it may cause the engine to accelerate and the fuel consumption increases. This is a major annoyance for the owners. What should be done if the throttle is dirty? Cleaning is done, go to the 4S shop can be done quickly, but n
.......
The rapid development of the laboratory instrument industry, the increasing output value, and the continuous development of related technologies. China has been in the laboratory centrifuges, balances, thermal analysis instruments, power testing equipment, vac
.......
â—Ž Encourage and support auto companies to invest in establishing insurance agents and insurance brokerage companies.
â—Ž Policy support will be given to increasing access to outlets and improving the efficiency of approvals.
â—Ž
.......
International auto parts supplier German Continental Group exhibited at this year's International Commercial Vehicle Show (IAA) in Hanover, Germany, focused on economy and effici.......